A big THANK YOU goes out to our generous Sponsors who donated prizes for the Challenge.

You've made the Season 11 competition more exciting than ever!
Season 12 Grand Prize Sponsors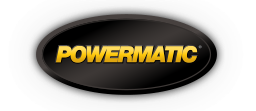 FOR 100 YEARS WE HAVE BUILT MACHINES THAT PUSH THE LIMITS OF ENGINEERING AND DESIGN, ALLOWING WOODWORKERS TO EXPAND THEIR CREATIVE ABILITIES AND BUILD AMAZING WORKS OF ART.
The Finest Craftsman Winner is receiving a PWBS-14CS 14 BANDSAW, 100 YEAR LIMITED EDITION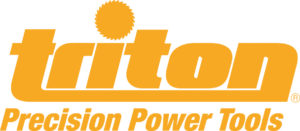 From award-winning routers and laser-guided circular saws, to the industry-renowned Superjaws and Series 2000 Workcentre, you can rely on Triton for tools that provide an accurate, quality finish every time.
The Intermediate Winner is receiving a Triton 1400W Track Saw.

Kreg Tool Company all started with a kitchen cabinet and a question: "How do you attach a face frame to a cabinet so the joint can be hidden from view?"
The answer changed the way thousands of woodworkers join wood. Since our humble beginning as a family-owned company in 1989, the Kreg name has become synonymous with pocket-hole joinery. Woodworkers of all skill levels have come to trust our products time and time again.
The Novice Winner is receiving a Kreg Foreman.

Twenty years ago, Mirka introduced Abranet® abrasives- the solution to workshop dust problems. Highly resistant to dust pilling and clogging, Abranet® delivers excellent results and provides a nearly dust-free experience when paired with the Mirka dust-extractor and sanders.
Winners are receiving the following products:
Finest Craftsman: Choice of 5" DEROS or 3×5 DEOS system + 10 Boxes of Abranet®Abrasives
Intermediate:  Choice of 5" DEROS sander or 3×5 DEOS sander + 5 boxes of Abranet® abrasives
Novice: 10 boxes of Abranet® Abrasives choice of size and grit
Season 12 Platinum Sponsors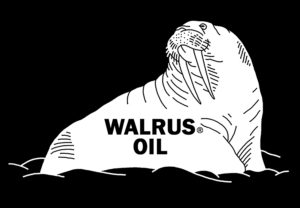 Get $10 Off when you spend $50
USE Code: TBC10