Coming September 2020 we are partnering with Do it Yourself Magazine to bring you The Furniture Flip Challenge!
On September 5th we will email the Season 1 challenge theme to our registrants. You will have three weeks to find your furniture piece and complete the theme we challenge you to! There will be two categories you can enter to win prizes from our awesome sponsors!
Meet our "Do it Yourself Magazine", Head Judges!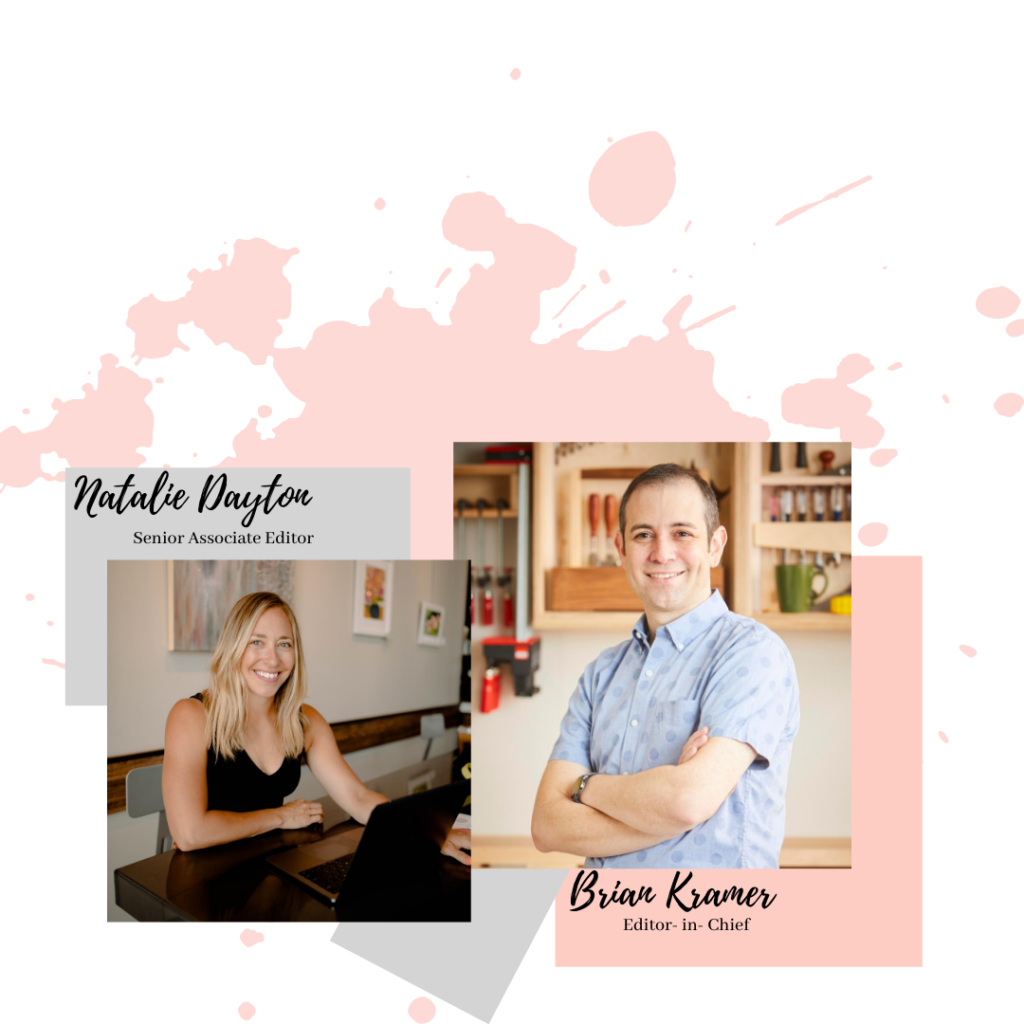 Your flips will be judged by the Editor-in-Chief of 
Do It Yourself Magazine
 Brian Kramer and his team. 
With more than 20 years of experience as a writer, editor, producer, and project manager, Brian knows how to create outstanding content with a
 collection of project ideas and decorating tips that is sure to keep you busy year round!
Packed with design ideas, decorating tips and more, Do It Yourself is the ultimate guide for DIY enthusiasts. Make what is old new again with Do It Yourself's furniture makeover ideas and tips on rehabilitating old dressers, cabinets and more.
Meet our co-hosts Cara and Jessie from "Let's DIY Big".
In true challenge form, we'll never leave you hanging without joining in the fun! We'll be flipping furniture with you! We have two of the fastest growing Do It Yourself personalities from the web hosting this inaugural event with us!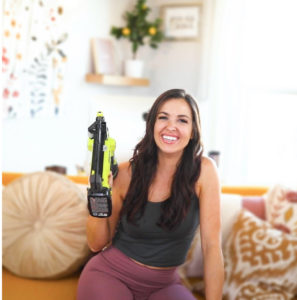 Cara- @neverskipbrunch
I'm a color and prints obsessed DIY queen who's here to help you create a beautifully lived in life thru home design advice and CHIC DIY tutorials. I want to channel all the good vibes and 'grammable moments of brunch and curate a space that helps you grow your crafty side so you can DIY and design a space you truly feel at home in!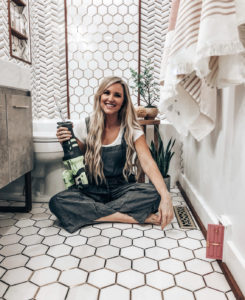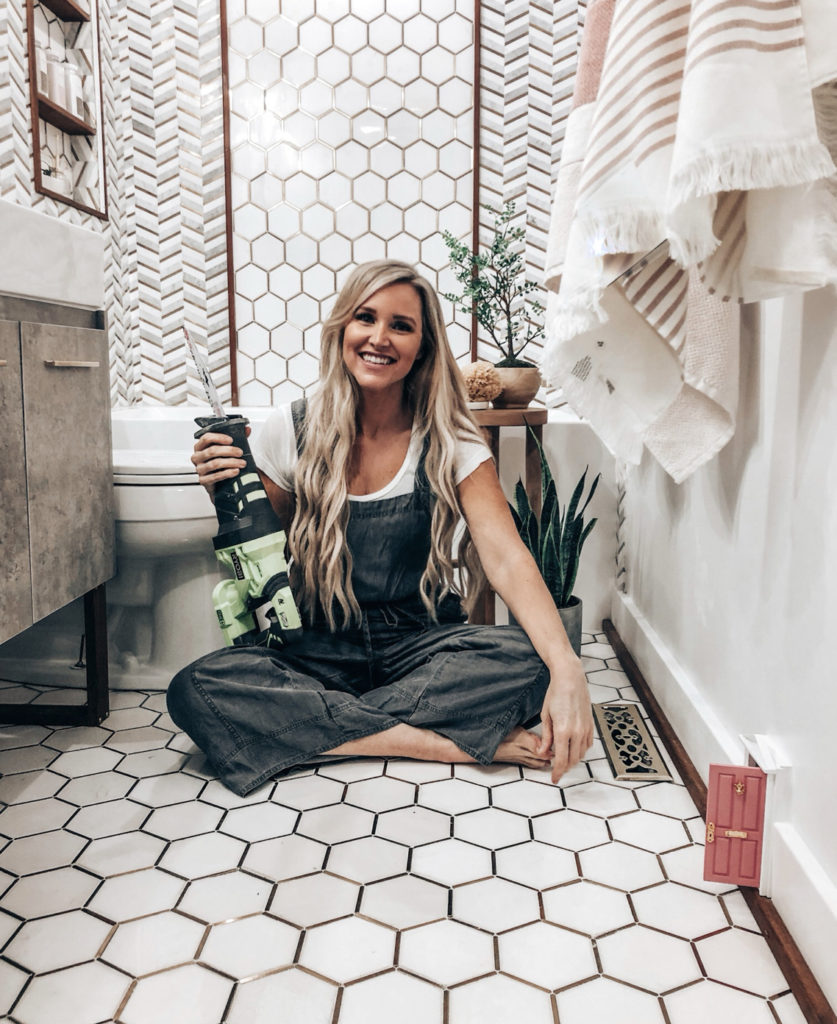 I like to consider myself an unstoppable DIY-er! With normally way more than one project going at all times. This seems to really make everyone else very uncomfortable but I can't ever seem to get enough! I am obsessed, some might say OCD with details and love making everything around me more beautiful.
My goal is that you to find inspiration and courage here to really go for those DIY projects. Step outside of your comfort zone and reach for something you think is untamable. I am convinced that there is really nothing that you can't do yourself with hard-work, patience and of course time!
So click the link below and register now so you get the challenge the same day we DO!