Coming September 2020 we are partnering with Do it Yourself Magazine to bring you The Furniture Flip Challenge!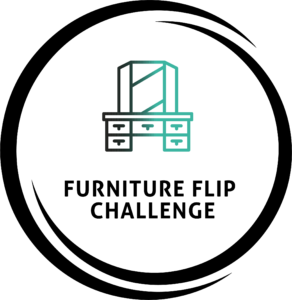 On September 5th we will email the Season 1 challenge theme to our registrants. You will have three weeks to find your furniture piece and complete the theme we challenge you to! There will be two categories you can enter to win prizes from our awesome sponsors!
Your flips will be judged by the Editor-in-Chief of Do It Yourself Magazine Brian Kramer and his team.
In true challenge form, we'll never leave you hanging without joining in the fun! We'll be flipping furniture with you! We have two of the fastest growing Do It Yourself personalities from the web hosting this inaugural event with us!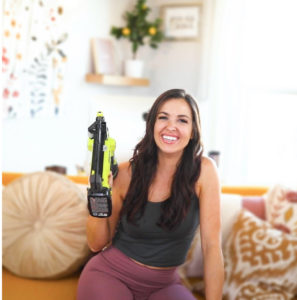 Cara from Never Skip Brunch
and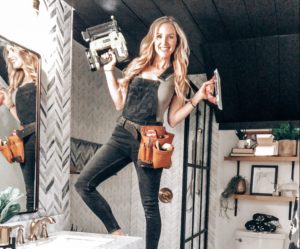 Jessie from Eye In The Detail
With their addicting interactive Instagram stories, we'll have Cara and Jessie here to hang with you! They'll be designing and restoring when you do and sharing their progress and demoing products from our sponsors! In addition we'll have two in-house flippers showing you their ideas too! We've got a team ready to flippin' party with you! (PUN intended!)
So click the link below and register now so you get the challenge the same day we DO!