Artist lover's our worlds are colliding as we bring you The Artists Challenge! Twice a year we will give you a theme and two weeks to make your artists dreams come true! Your masterpiece will then be judged by some of the top epoxy artists in the industry and a winner will be selected as our seasonal champion! The Challenges will always involve epoxy so make sure you've got some handy!
Season 3 of The Artists Challenge begins June 2021
Season 2 of the Epoxy Challenge was August 2020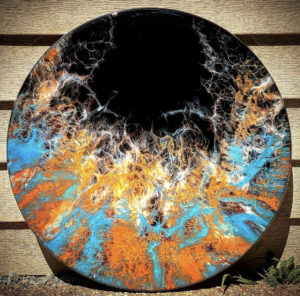 Congrats to our winner Midlothian Custom Workshop!
Season 1 of the Epoxy Challenge was April 2020.
Congrats to our winner: Wood Designs by Lorrie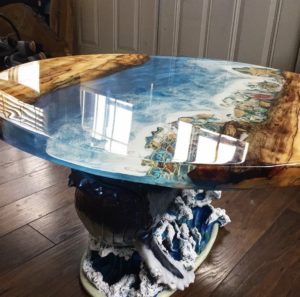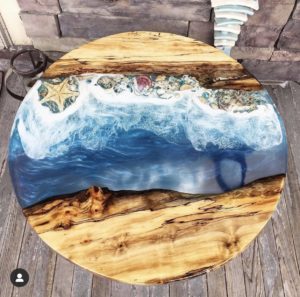 See our First Epoxy Mini Challenge
Winners Below!