Artist lover's our worlds are colliding as we bring you The Artists Challenge! Four times a year we will give you a theme and two weeks to make your artists dreams come true! Your masterpiece will then be judged by some of the top epoxy artists in the industry and a winner will be selected as our seasonal champion!
Meet our head judge Kelly Johnson!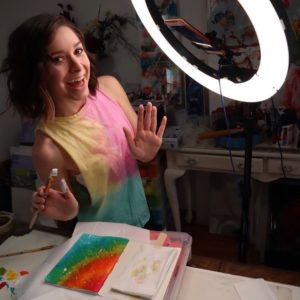 You might know her as @kellyybellyy62 on Instagram. She's the creative genius who shares her skills in all things resin and art related. Her process videos are gonna keep you up to date with all sorts of techniques and products available to every resin artist. We're so excited to have her here to drop her knowledge and search for those epoxy masters with us.
Season 2
COMING AUGUST 1st 2020
Season 1 of the Epoxy Challenge was April 2020.
Congrats to our winner: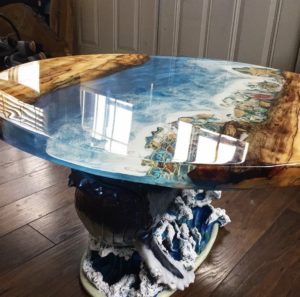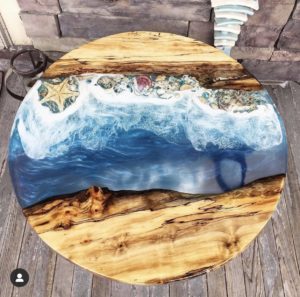 See our First Epoxy Mini Challenge
with

Winners Below!