A big THANK YOU goes out to our generous sponsors who donated prizes for The Artists Challenge. You've made this seasons contest more exciting than ever.

Alumilite Corporation is a mold making and casting resin material supplier providing the highest quality epoxy, polymers and tools. We've developed easy to use, high-grade chemicals to achieve molding and casting anything you desire.
For 10% OFF use CODE: ALTBC10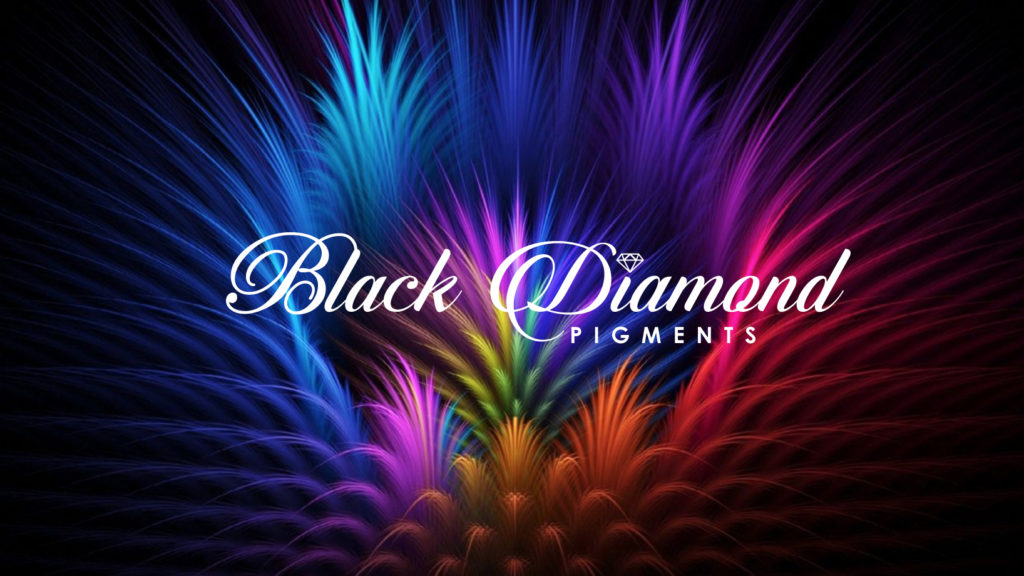 Vibrant mica powder pigments in a variety of colors are ideal for creating unique epoxy river tables, epoxy jewelry, candles, screen prints, soap, lip balm, toy slime, and much more.
For 10% OFF use CODE: TBC10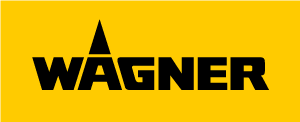 Wagner has been in business for over 50+ years and is a leader in the industry of DIY paint sprayers, paint rollers and heat guns. We are invested in helping DIYers and homeowners with their projects and accomplishing them quicker and easier with great results.