A big THANK YOU goes out to our generous sponsors who donated prizes for The Artists Challenge. You've made this seasons contest more exciting than ever.

Developed 20 years ago by Mirka, the net sanding abrasive, Abranet comes in a variety of shapes, sizes and grits. Mirka knows that dust and dirt are a big issue when pouring Epoxy (the cleaner the better!), Abranet reduces the amount of dust and dirt on the surface or entrapped into the epoxy pour itself. Abranet ensures less time when prep cleaning and a cleaner job all around. When used with the Mirka line of dust free electric or air tools you can expect 90+ % less dust.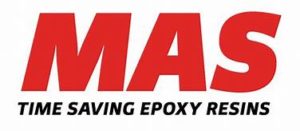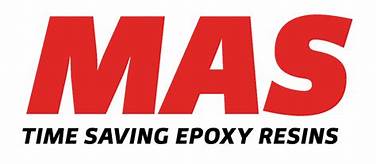 MAS created their products to empower people to bring out the beauty of wood. As a manufacturer for over 20 years MAS can offer specialized epoxy resin systems that meet their customer's needs. When you buy their resin systems you also get the confidence of knowing they provide technical support and years of expertise along with your purchase.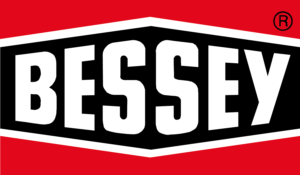 As a manufacturer in the area of clamping and cutting technologies, Bessey is a market leader and trendsetter. They maintain their independence through profitable growth. The foundation for this is Bessey's reliability and flexibility.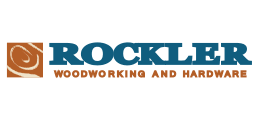 Rockler has been helping woodworkers Create with Confidence since 1954. They have hundreds of experienced woodworkers on staff in their stores, contact center and magazine. Their
 goal is to be your go-to DIY resource – for everything you need to build both your projects and your confidence.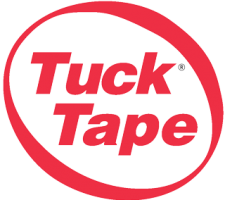 Cantech is a proud Canadian brand that now forms part of the IPG family of brands. Canadian Technical Tape Ltd. brands and assets were acquired by Intertape Polymer Group (IPG) in July of 2017 and represents a history of trusted pressure-sensitive tapes since 1950. We market a broad range of pressure-sensitive tapes under own brands of Cantech, Tuck, Sportstape, as well as through a number of private labels.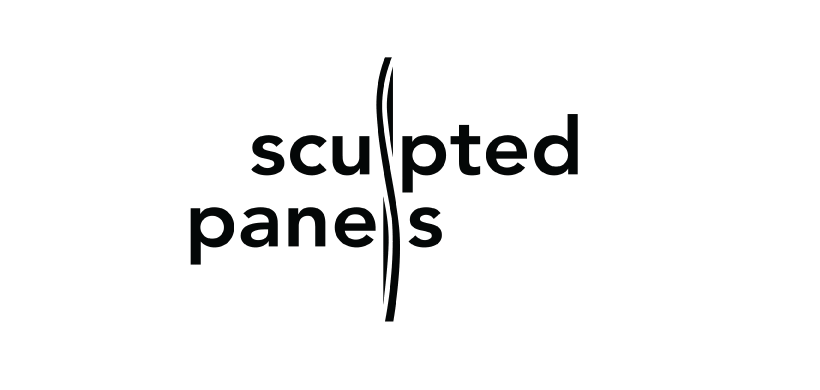 Sculpted Panels offer resin artists and DIY'ers a quick, stable and innovative, textured surface for fluid application. Our unique, repeatable patterns are sculpted on medium density fiberboard (MDF) creating three-dimensional surfaces suitable for epoxy resin projects – big or small. Sculpted Panels give fluid artists the freedom to skip the step of building a three-dimensional surface – allowing more time for creative work. Our panels do not require sealant before application, however resin color can be enhanced with the use of primers or colored base coats.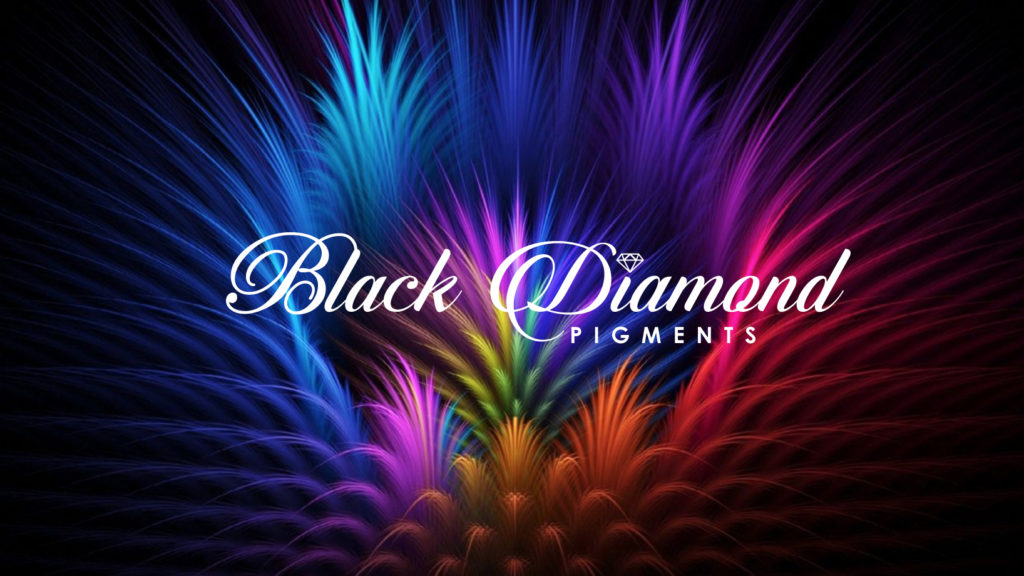 Vibrant mica powder pigments in a variety of colors are ideal for creating unique epoxy river tables, epoxy jewelry, candles, screen prints, soap, lip balm, toy slime, and much more.
For 25% OFF use CODE: TBC25