For the first time in Builders Challenge history, due to popular demand, we decided to share the TOP FIVE of each category with you!
These are in no particular order and we are not disclosing points. We are sharing the top five in an effort to give you perspective and encouragement for next Season!
Please keep in mind that each season we do bring in different judges and while each judge is given criteria to judge by they also judge based on their opinions, experience and expertise in woodworking.
FINEST CRAFTSMAN CATEGORY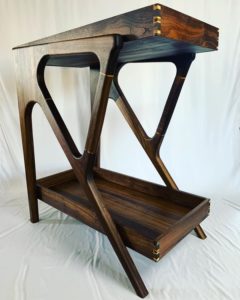 Top Five (not in order)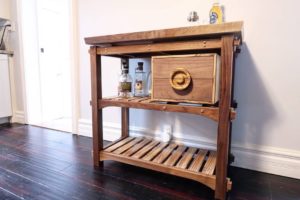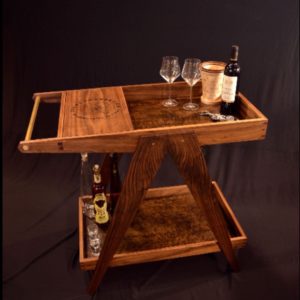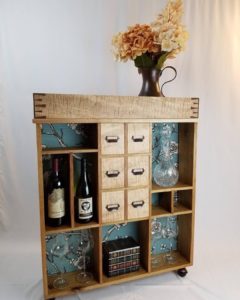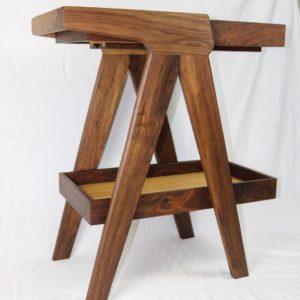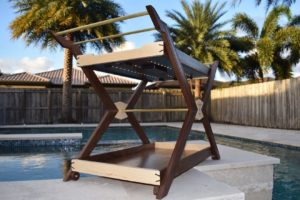 INTERMEDIATE CATEGORY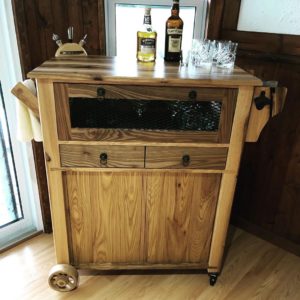 TOP FIVE (not in order)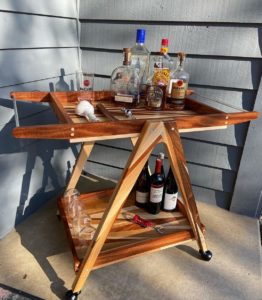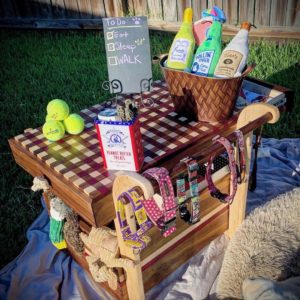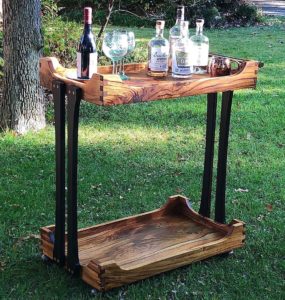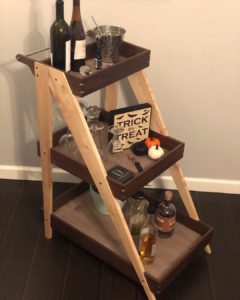 NOVICE CATEGORY
TOP FIVE (not in order)