A big THANK YOU goes out to our generous Platinum Sponsors who donated prizes for the Challenge.

Milk Paint Company has always been focused on protecting our environment, as well as the on the health of their customers. The flagship in their line of earth friendly products is their powdered milk paint.
 This environmentally friendly, 
non-toxic paint
 not only protects the user from the harmful effects of 
traditional paint
, but is also kind to the environment.
USE CODE: "flip15" for 15% Off during the challenge.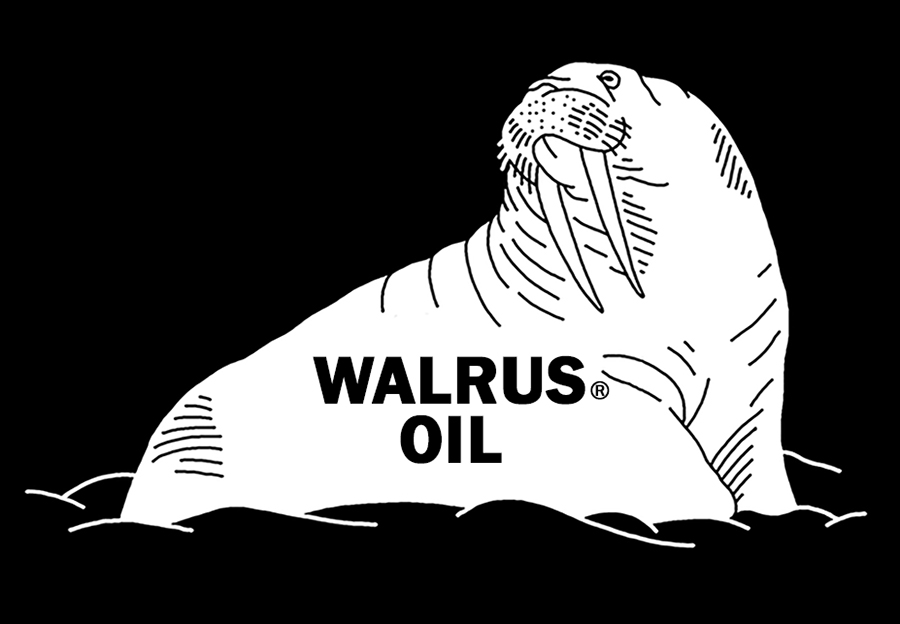 Walrus Oil is committed to only using 100% Food-Safe ingredients in all of our products, from our furniture finishes to skincare goods. They never use synthetics or toxins and everything what Walrus Oil makes is AVA Certified Vegetarian, Vegan, or Plant-Based. They also list all ingredients on the front of their packaging to show they have nothing to hide. No Synthetics, No Toxins, No Walrus Harmed!
USE CODE: "BC2021" for 18% off during the challenge.

They say that creativity spawns more creativity, and that couldn't be more true for Tempaper. Since Tempaper's inception, their customers have taken an imaginative approach to their product – not only using Tempaper on walls, but in other various (and sometimes unexpected) places — bookcases, shelving, staircase risers, ceilings, desks, and more! Tempaper illustrates there's no surface too small or too big for Tempaper!
USE CODE:Code:
21Flip15
15% off sold by the roll prints.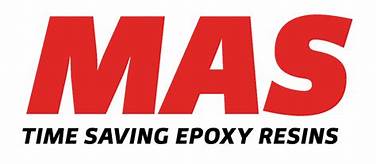 MAS created their products to empower people to bring out the beauty of wood. As a manufacturer for over 20 years MAS can offer specialized epoxy resin systems that meet their customer's needs. When you buy their resin systems you also get the confidence of knowing they provide technical support and years of expertise along with your purchase.
USE CODE: "artists2020" for 20% off during the challenge.
Developed 20 years ago by Mirka, the net sanding abrasive, Abranet comes in a variety of shapes, sizes and grits. Mirka knows that dust and dirt are a big issue when pouring Epoxy (the cleaner the better!), Abranet reduces the amount of dust and dirt on the surface or entrapped into the epoxy pour itself. Abranet ensures less time when prep cleaning and a cleaner job all around. When used with the Mirka line of dust free electric or air tools you can expect 90+ % less dust.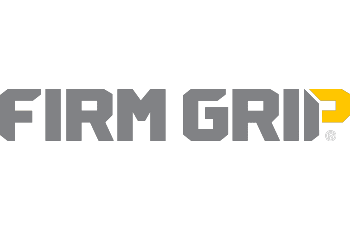 Protect tools that get the job done, Your HANDS. With more than 100 styles, there's a Firm Grip glove to keep your hands protected regardless of the project.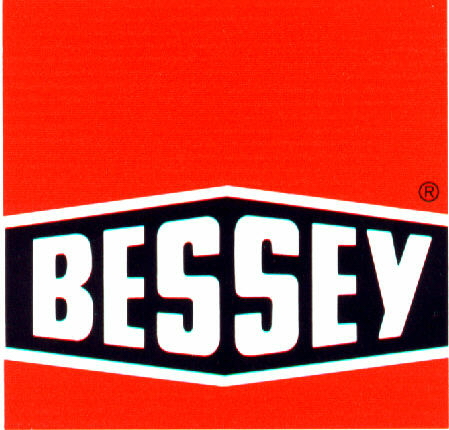 As a manufacturer in the area of clamping and cutting technologies, Bessey is a market leader and trendsetter. They
 maintain their independence through profitable growth. The foundation for this is Bessey's reliability and flexibility.

SPAX® Multi-purpose Construction Screws and PowerLags® were introduced to the U.S. market in 1997. They are sold nationwide through leading home improvement centers, hardware and fastener distribution chains, and in a growing number of lumber and building material dealers. Since 2006, SPAX® fasteners marketed in North America are manufactured in the U.S complex in Bryan, Ohio.

DAP is the leading manufacturer and supplier of caulks, sealants, adhesives and repair products. DAP has a history of first-to-market innovations with trusted, quality, reliable and long-lasting products for professional contractors, remodelers and do-it-yourselfers.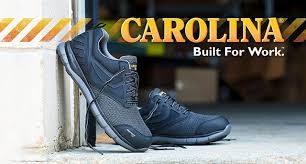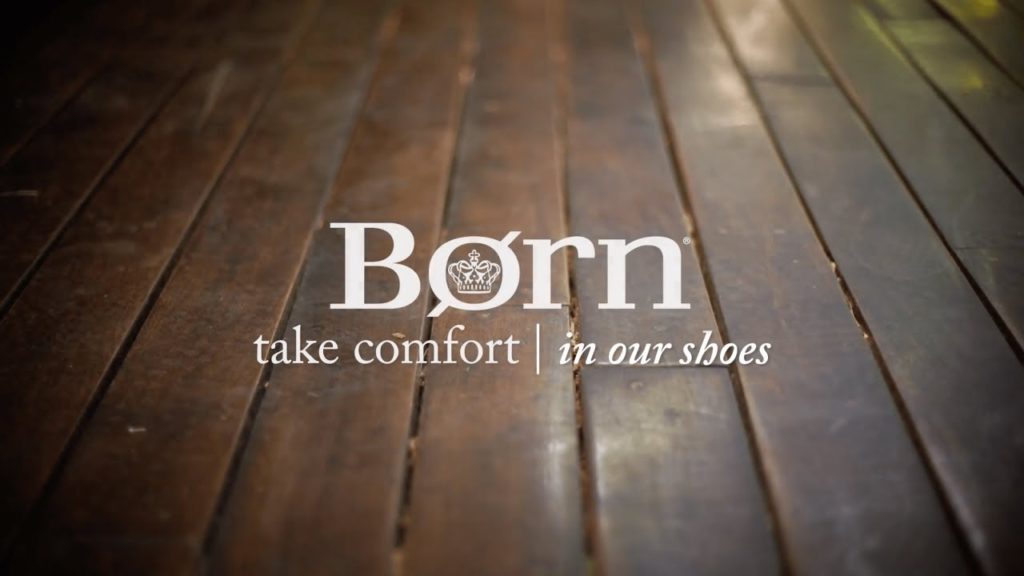 At Carolina, our only goal is to provide working people with footwear that is 100% effective. We understand the differences in job requirements. So we design and build footwear to accommodate those differences.
Take Comfort in Børn. Every season, we make high-quality shoes that feel as good as they look. Every day of your life, you can count on finding comfort in our shoes.