Meet our co-hosts Cara and Jessie from
"Let's DIY Big!"
In true challenge form, we'll never leave you hanging without joining in the fun!
We'll be flipping furniture with you!
We have two of the fastest growing Do It Yourself personalities from the web hosting the event with us!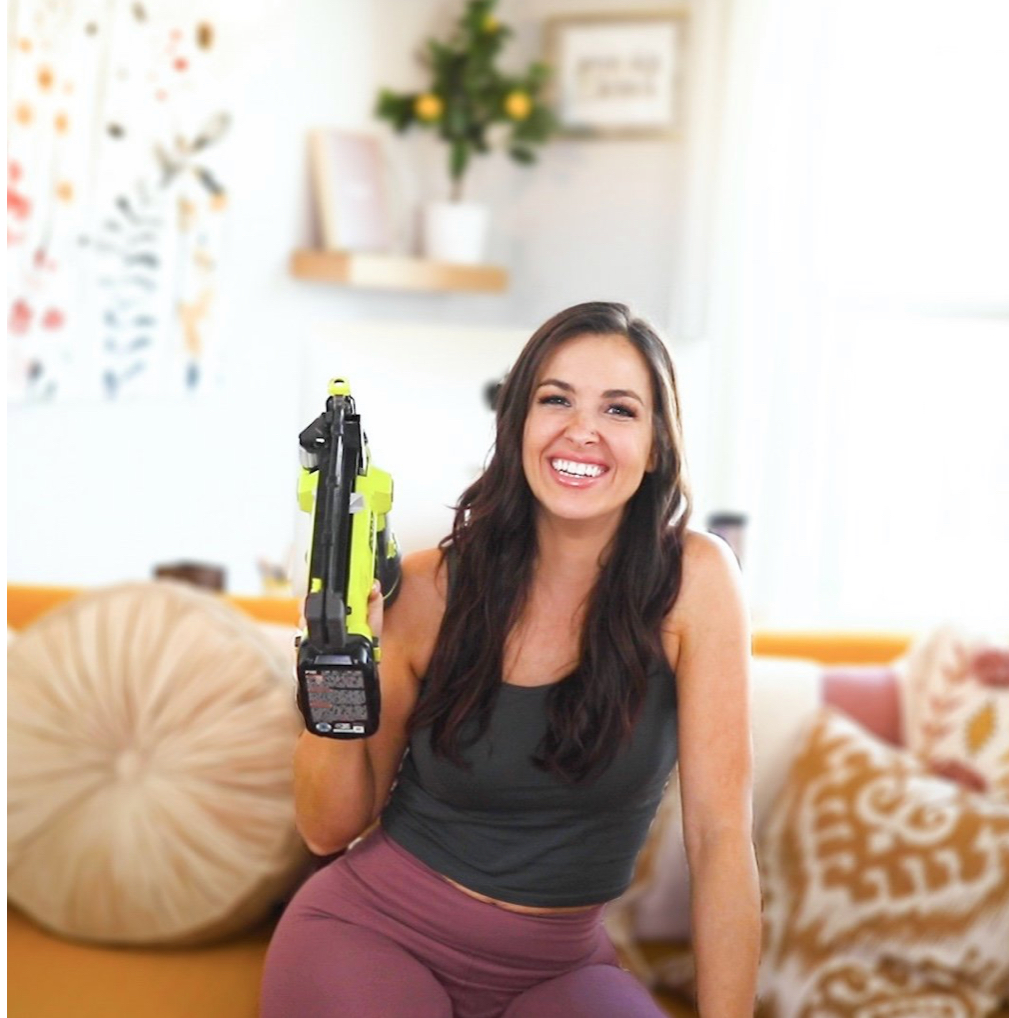 Cara- @neverskipbrunch
I'm a color and prints obsessed DIY queen who's here to help you create a beautifully lived in life thru home design advice and CHIC DIY tutorials. I want to channel all the good vibes and 'grammable moments of brunch and curate a space that helps you grow your crafty side so you can DIY and design a space you truly feel at home in!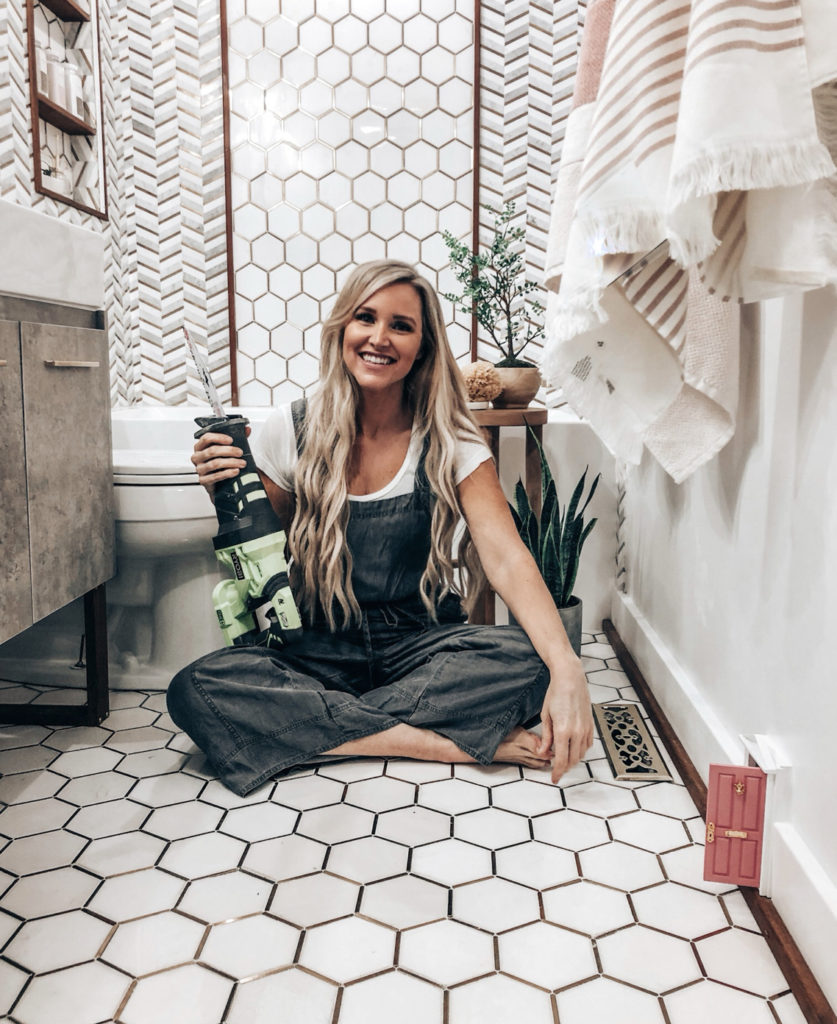 Jessie- @eyeinthedetail
I like to consider myself an unstoppable DIY-er! With normally way more than one project going at all times. This seems to really make everyone else very uncomfortable but I can't ever seem to get enough! I am obsessed, some might say OCD with details and love making everything around me more beautiful.