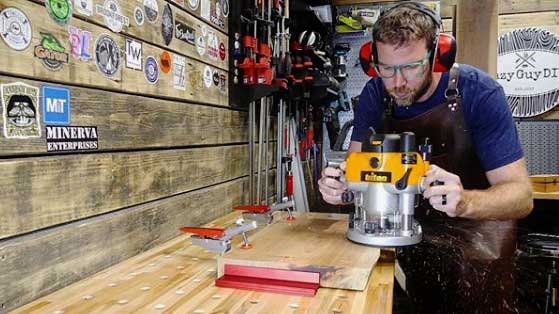 Sawdust, power tools and sarcasm make up the laziest approach to DIY on the web with Adam from Lazy Guy DIY! Cubicle corporate life during the day fuels the creativity in Adam's Tiny workshop on nights and weekends. With two kids, a house full of pets and a 1920's Craftsman Style Bungalow, Adam's projects run bit to small from furniture builds to full on renovations around the home.
Tool Girl's Garage is an informative publication focused on the world of power tools. If you have a question, my goal is to answer it. You can find news about upcoming launches, product reviews and tool information like how to use them and how to maintain them.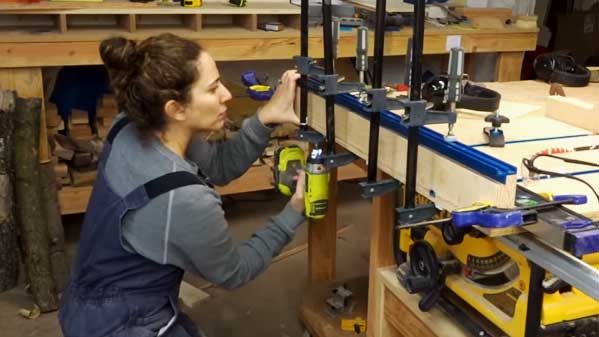 Tamar started 3x3 Custom by accident. While researching an outdoor storage bench she couldn't find anything she liked... so she got the crazy idea to build it herself. She fell in love with power tools, hand tools and everything in between. The name 3x3 is a reference to the 3 little people who are most important in her life... her children! There's nothing better to Tamar than taking an ugly piece of rough cut lumber and shaping it into a unique conversation piece.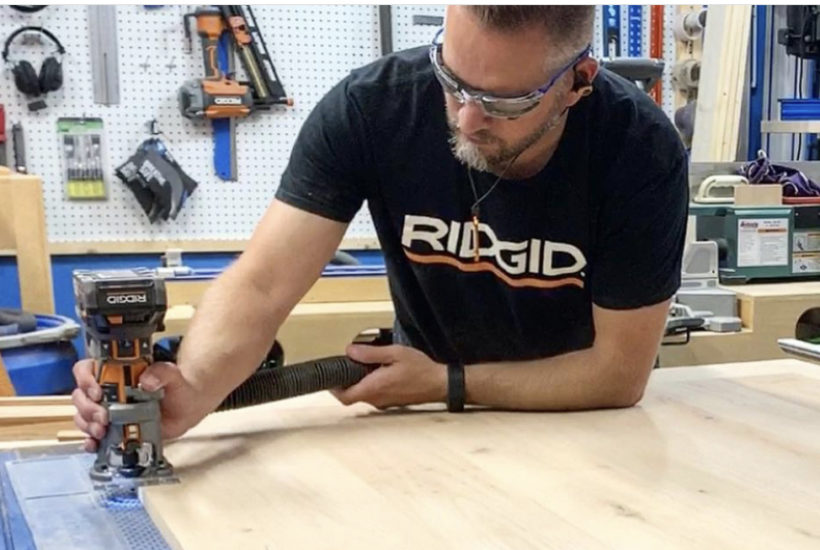 Casey and his family have always had a passion for being creative in and around the home. He loves to get out in the shop and try new things and build what he can for whoever has a need. Whether it's nice furniture for the home or shop organization and jigs, Casey try's to challenge himself and develop new skills to get better with every task. He enjoy's the opportunity to share his experiences with his followers. If you haven't checked out Casey's Youtube Channel yet, you're MISSING out, they're AWESOME!
Jef and Jess- Two Moose Design
Two Moose Design was founded in 2017 as a way for Jef and Jess to express themselves and give life to their ideas. They began creating pieces for their home and have grown and expanded father than they ever hoped. They currently work from their hand built shop.