Welcome to the All-Star Game and the Original Builders Challenge all rolled into one! The Big Build Off is a Woodworking showcase that most importantly, gives back to the community around us (and also gives us a little TBC snack in between season 9 and 10)!
Four Powerhouse Influencers and Skilled Woodworkers from our community have been chosen to compete in a single build over a five week period.
Leading up to the finale event, our team will be releasing YouTube videos (6 total) each week showing progress from designing, to building all the way to donating the final piece to a family in need within their community.
What happens after the 6th video airs?
We're flying those 4 contestants to Phoenix, Arizona to the Big Build Off Bash that will be a Maker Meet up like no other.  We'll have charity builds, door prizes, food trucks, product demos…and oh yeah… crowning the winner and giving them a $5,000 check!
This Season following brands are here to make sure these builders take home a sweet prize and have some awesome gear to work with: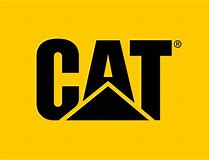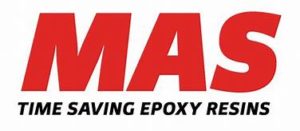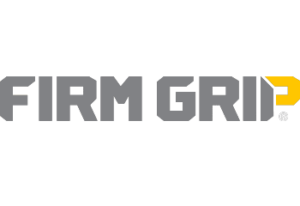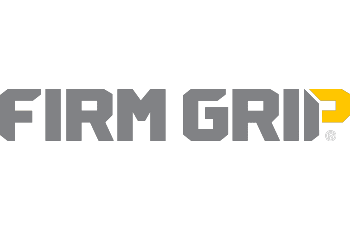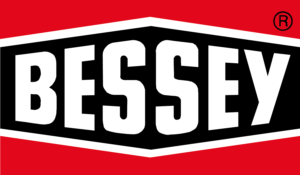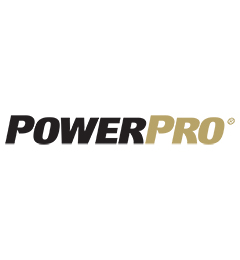 So who's competing for a $5,000 Grand Prize and the title of All Star Craftsman?
Meet our participants!
Finding myself unemployed during the holiday season, while the kids were at school and my wife at work, I was alone.  Instead of drowning in my own sorrows, I did what every man would do.  I walked into the garage and began to make a mess.  I took apart old furniture and found myself recreating what I had envisioned.  Just like that, I was on the path my grandfather paved for me.  I continued to challenge myself with refurbishing furniture, then I put myself to the test and started from scratch. Designs by Donnie, was born in a garage, during what I had thought to be my lowest point in life.  Every day since then has been a training session for myself.  How do I do that? Is it sturdy enough? Will they like it? "I am an artist at heart, which has enabled me to set the standards high with each piece I create.  It is more than furniture.  It's a piece of art which families build memories around.  I build specific to your requests and designed for your home, therefore everything is one-of-a-kind."
Follow Donnie as he builds a dining table for a family who recently experienced tragedy. He'll be  as he creates a space for them to come together…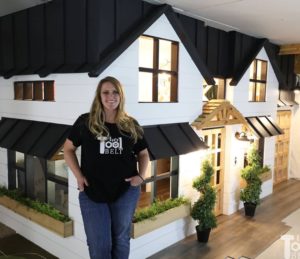 Hi, my name is Amy and I'm a tractor driving, tool loving, Mom of three great kids.  Back in college, I studied mechanical engineering.  With each concept and tool that we learned, my teachers would say, "This is another tool for your tool belt."  Each of my projects teach me a new technic/skill, and gives me a new tool for my tool belt. I have always loved doing projects and woodworking.  When I was young my dad had a small shop in our basement.  I loved tinkering around down there.  Luckily my skills have progressed since then!  My favorite part of any woodworking project is to come up with the plans of the project and then to build it and see it come to life.  My least favorite part is SANDING!!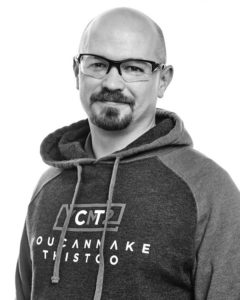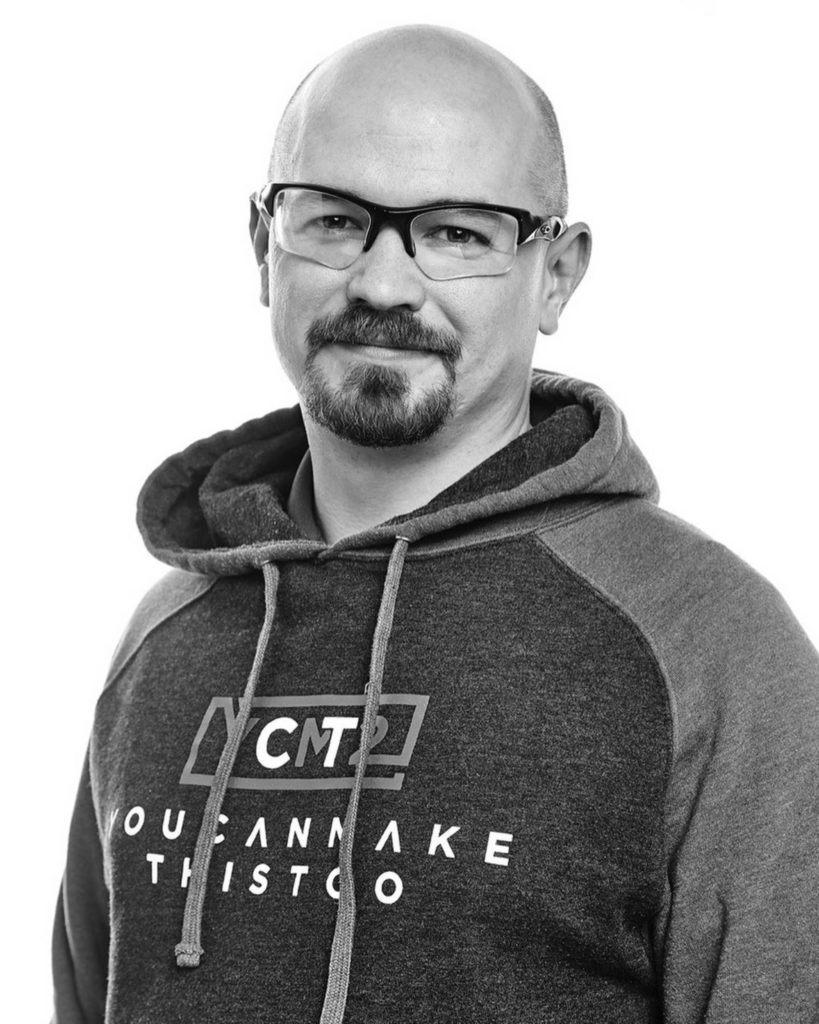 YouCanMakeThisToo is about sharing what I've learned along my journey of making, whether that's furniture, content, or business; and connect with like minded individuals who are obsessed with creating and sharing. Content creation would allow me to create my own business, make things, teach others, and support my family. My third semester of law school I launched my YouTube channel and started learning how to shoot and edit video. And that's where we are. I graduated law school with honors and went full time operating my content business, YouCanMakeThisToo, and commission business, The Custom Furniture Guy.
Follow Caleb here…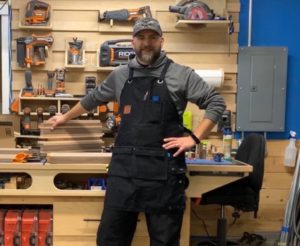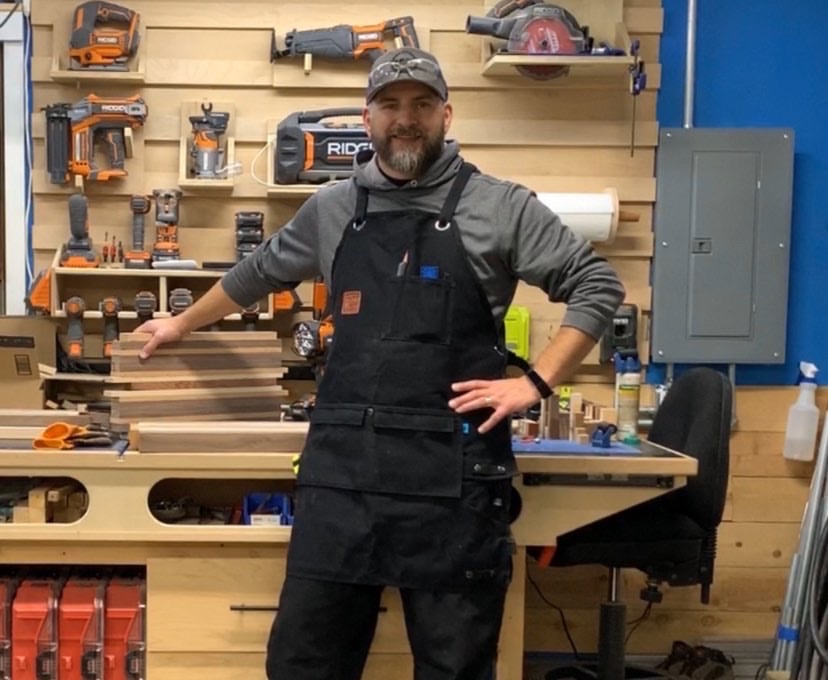 My name is Casey and my family and I have always had a passion for being creative in and around our home. I like to get out in the shop and try new things and build what I can for whoever has a need.  Whether its nice furniture for our home or shop organization and jigs, I try to challenge myself and develop new skills to get better with every task. I enjoy the opportunity to share my experiences with you in this journey. I hope to learn a lot and make some new friends along the way as well! ALWAYS challenge yourself!
Follow Casey as he builds a dining table for the organization, Home of the Sparrow.